I feel like I've been quite MIA! I spent a good portion of last week getting things in order for me starting work on Monday. The weekend was filled to the brim with car stuff, so I didn't get a chance to catch up then. Poor Betty is feeling rather neglected! I've fallen way off on photo challenges. I'm gonna give myself til the end of next week (at least) to get used to all the changes. Posts may continue to be sparse for a bit. Hang with me though!
Speaking of Betty, she was FINALLY introduced to some cupcakes last week! I'm pretty sure she likes them just as much as I do!
mmmm...chocolate and more chocolate
These are the party places I like to frequent. I may not make it to each one weekly, but they are all wonderful and deserve a visit.
CRAFTS/DIY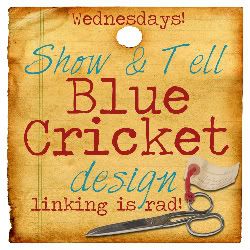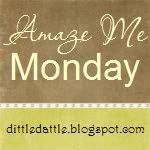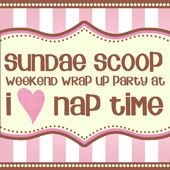 PHOTOGRAPHY