I'm not sure if I've mentioned it before, but I'm TERRIFIED of Photoshop. Not quite sure why, but there you go. Since getting Betty and delving into the world of DSLR, I've discovered PS Actions. They are essentially programmed commands that make fantastical changes to photos with the click of your mouse! I figured maybe this would make me a little less skeered, so I downloaded a free trial of PSE9 and then uploaded all the free actions I've come across (I found tons of help
here
getting the actions loaded). When I decided to shoot, I was home alone with only the Hub's car (it's a stick... I don't like driving sticks), so I went outside in the hopes of finding something interesting to photograph. There's not much going on in the yard, but we do have an abundance of these...
I edited and watermarked this in PSE9 without having a nervous breakdown! GO ME! I dare say I'm getting a little braver! Now, if I could get my square cropping under control!
These are the party places I like to frequent. I may not make it to each one weekly, but they are all wonderful and deserve a visit.
CRAFTS/DIY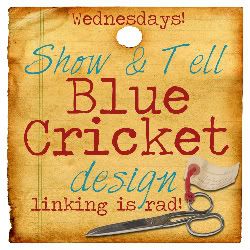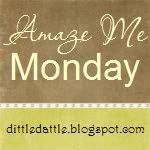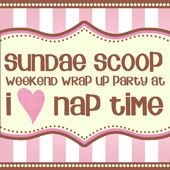 PHOTOGRAPHY